What Private EQUITY Firms Need to DRIVE Growth with Data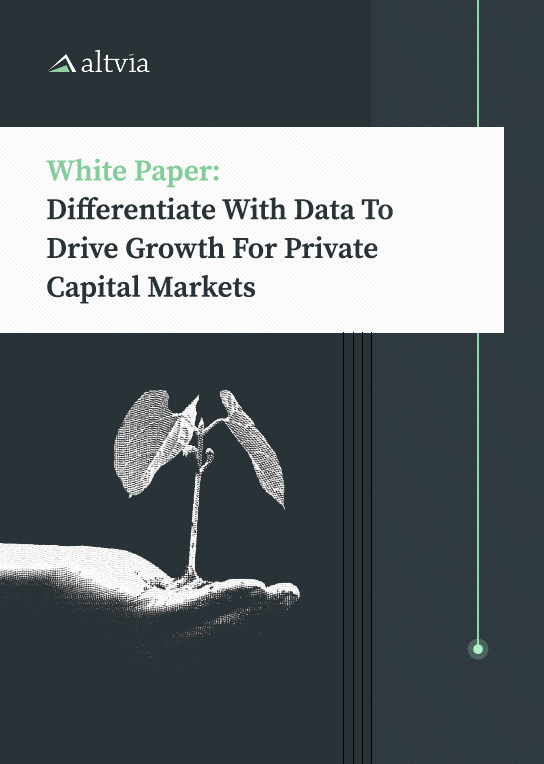 Utilize your data to your firm's advantage. Find out what tools firms are using to grow by downloading guide: Differentiate with Data to Drive Growth for Private Capital Markets.
Prioritizing data is what powers private equity firms to grow and win. Integrated data-services are more cost-efficient than legacy platforms, drive fund performance, and provide new investment opportunities.
Private equity firms need one solution that is real-time to give them a competitive advantage and allow them to make decisions gathered from insights. Learn more, read the guide.
DOWNLOAD THE GUIDE
Please complete this brief form to receive your copy of the Guide "Differentiate with Data to Drive Growth for Private Capital Markets"